WELCOME
The studios & apartments mylos Alexandra - anemomylos are built next to the traditional windmill of 1850 built by the grandfather of the Papadakis family. Their location, built on the sea and away from the road, guarantees visitors a calm and carefree vacation close to the natural beauty of the Cretan land overlooking the Libyan Sea.

Summer in Fragkokastelo. A lifetime experience!
Top Destinations Around
We are surrounded by beauty. Exploring the place around is always exciting!
Awesome Offer
For anything that brings people together to celebrate an occasion, we create truly memorable experiences that you will cherish forever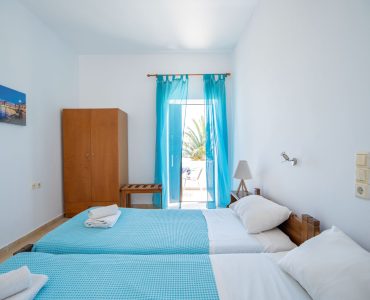 This elegant studio has air conditioning, kitchenette, refrigerator which are suitable for...
Comments from our happy customers
" I had the time of my life in Fragkokastelo. Thank you, all of you, for making my visit awesome and memorable! "
DiMiS
Visitor
" Natural beauty, Joy & Calmness "
Ioanna
Manager
" There are many variations of passages available to explore, delicious mediterranean kitchen to smell and taste and so many more for each one's taste. "
Monica
Tourism Intustries